Since1981, COMPUTEX TAIPEI (also called COMPUTEX), has been the world's leading B2B ICT/IoT (Internet of Things) trade show and developing into a global startup platform. While evolving in sync with global ICT industry trend, COMPUTEX 2017 positions itself as Building Global Technology Ecosystems, focusing on 5 main themes: AI & Robotics, IoT Applications, Innovations & Startups, Business Solutions, and Gaming & VR, with 4 featured exhibiting areas: SmarTEX, InnoVEX, and iStyle, and gaming & VR.
In Computex 2017, have 1.600 exhibitors with 5,010 booths, and visitor more than 41,378 international visitors from 167 countries.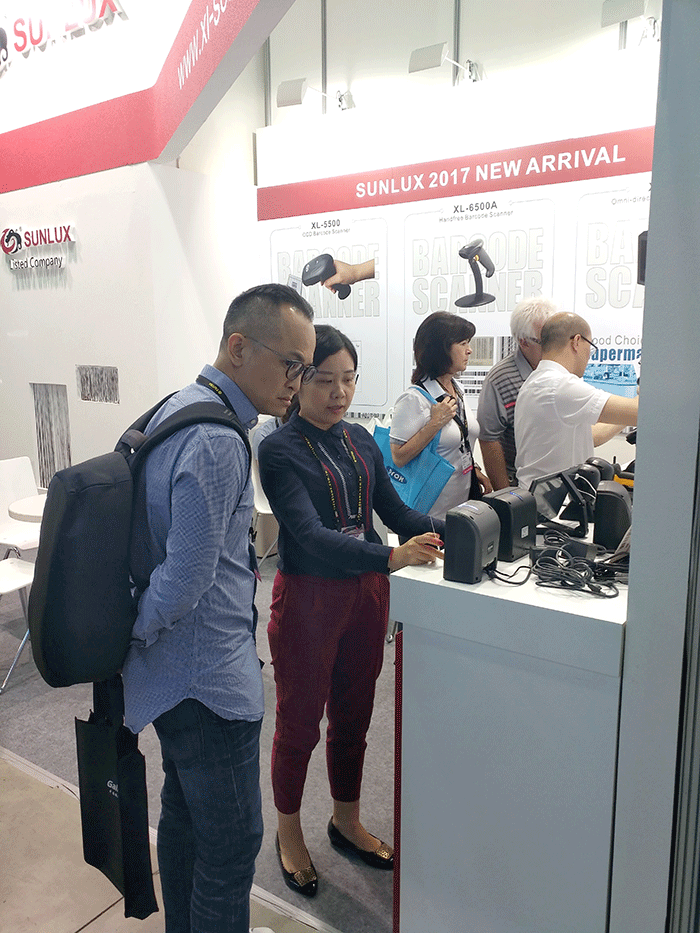 As for SUNLUX, this is our the 6th time to attend the Computex, our booth No. is K1329 1F Nanggang Hall1, we would like to thank for the participation of our valued customers whom come from nations around the world, including Europ, South America and Asia, to give us their support. We are really glad to see our old friends and meet new friends from this show.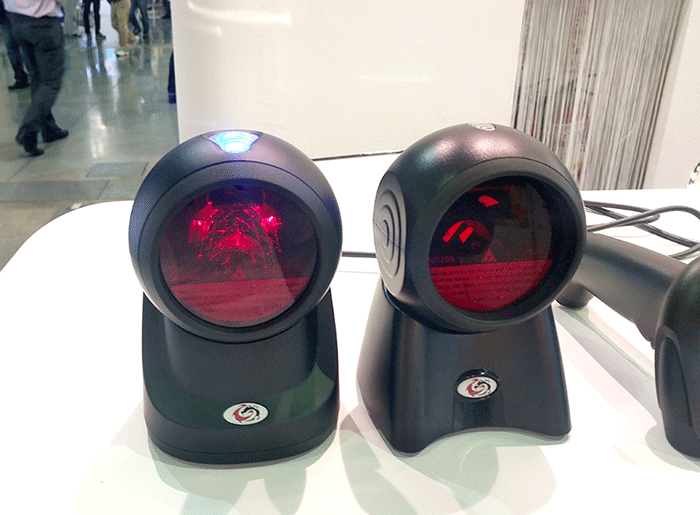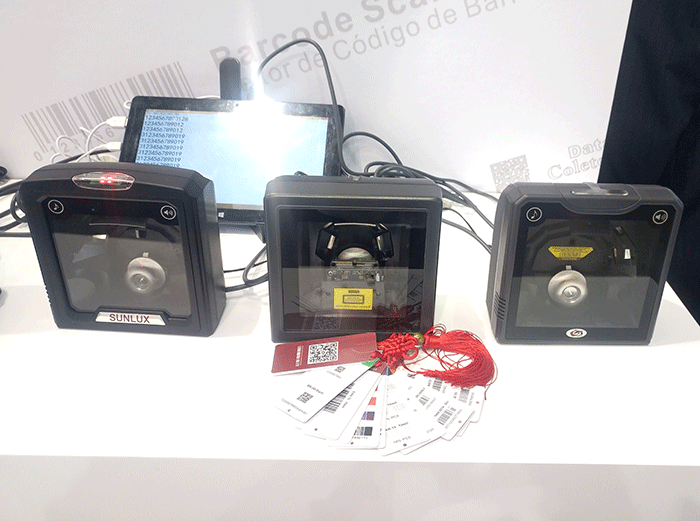 For Computex2017, among all the products, the most eye-catching are newly released ones: the desktop barcode scanner XL-2001 and XL-2002, the mostly style appearance, confortable feeling and perfect performance, loved by customers; the Independent research and development of 2D module with smart body and easy to build in PDA, Kiosk machine, most customers like this model and ask for sample after computex 2017 exhibition.
It would be such a pity if you have missed COMPUTEX 2017, Please do come to visit us in 2018
See you in next year!