In the golden autumn, SUNLUX met with well-known retail colleagues from all over the world in the beautiful pearl city, to discuss the future of China's retail industry.
On November 7-9, 2019, the 21st China retail expo (CHINASHOP 2019), a three-day retail industry event was held in Qingdao world expo city. The exhibition area is 130,000 square meters included around a thousand exhibitors. SUNLUX showed the most competitive new desktop barcode scanners and the current most popular products in the market, the scene was hot and wonderful!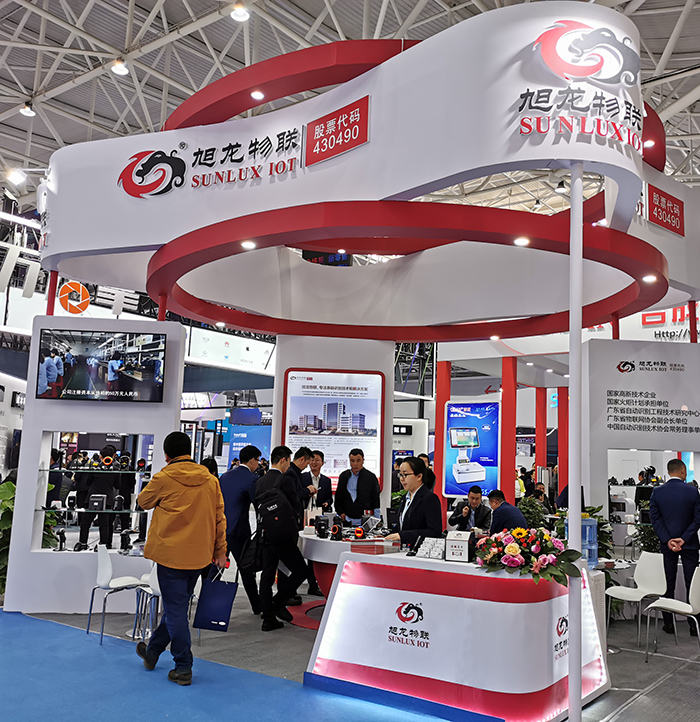 SUNLUX showed the multi-function embedded barcode scan module, mobile payment desktop scanner, classic barcode scanner for cashing and industrial wireless scanner in this exhibition, to support the development of the retail industry.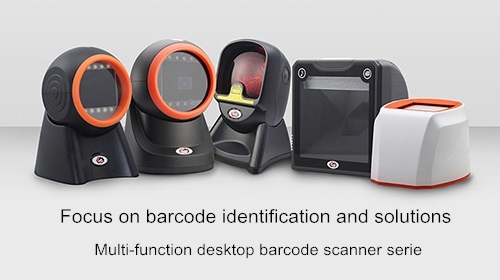 It's crowded in the center of SUNLUX exhibition platform where is the product experience area, the most impressive things is a few new desktop scanners: million resolution intelligent desktop scanner, vertical payment small desktop scanner, rapid cashing and invoicing assistant--pay box, large window 2D desktop scanner, etc. Easy operation, more convenient for data collection!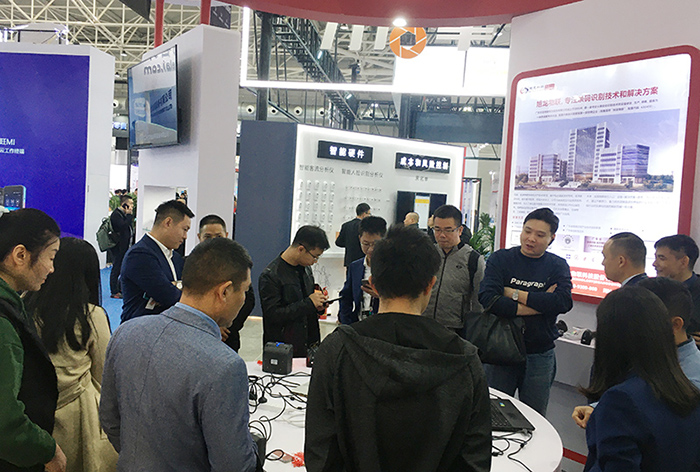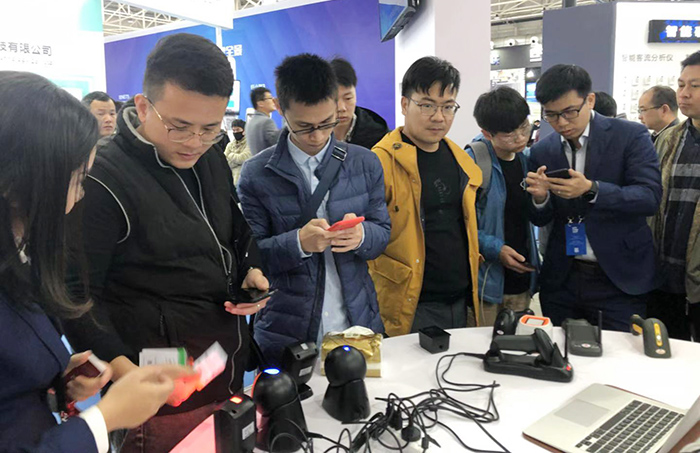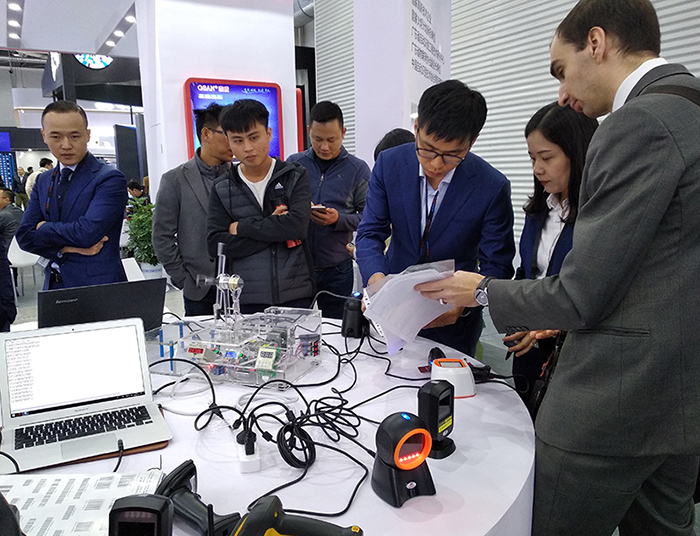 The successful holding of the SUNLUX exhibition thanks to the continuous attention and support of new and old customers, thank you for your favor! SUNLUX will continue to adhere to the core technology advantages of barcode identification, and strive to create more products closed to customers' demands!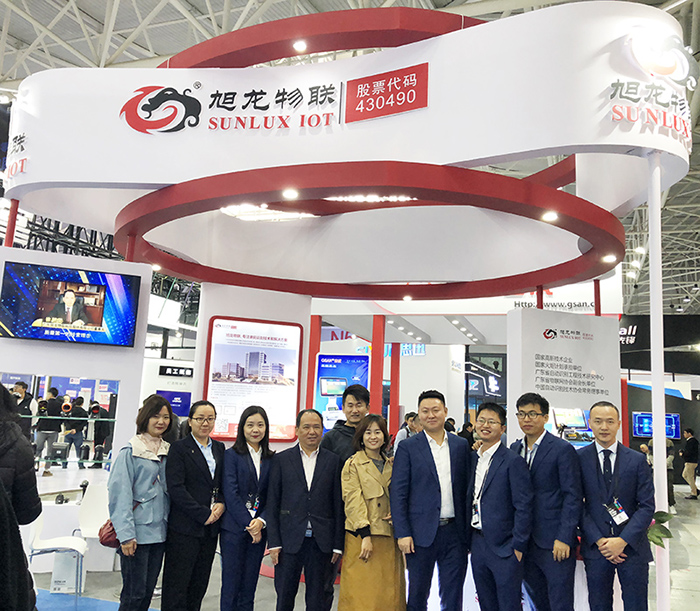 Let's expect CHINASHOP 2020. See you in Shanghai!