How to make the meeting more cost-effective and flexible?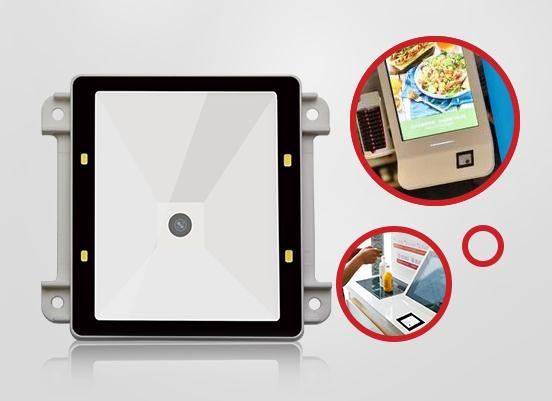 Here is the answer.
1. Business conference registration:
(1) Attendance: establish the front-end real-time login system to ensure accurate and fast login of the representative, and naturally display photos, names and other login information to allow the representative to enter the venue easily and freely.
(2) Feedback: establish the backstage dynamic data statistics and query and also print function to ensure accurate and detailed information for the participants. This will ensure to provide them services timely.
2. Exhibition registration
Every year, the Canton fair attracts various international buyers, now they can enter the exhibition hall only by scanning their QR or 1D code on the certificate, which is very convenient for inspection, now is very common in China.
3. Self-help order:
Customers can place orders through online ordering system and then send the QR code or 1D code to the cashier after finishing payment. So the consumers do not have to wait in long lines also the consumer satisfaction has improved to a better level.
4.business card:
Generally, we need to submit a paper business card to the customer. Now, we can use a mini program to make the name card, only need to filling the information online, and them a QR business card will be made automatically, then you can directly send the QR code to the customer.
There are many cases in our life, the advantage of technology make live more convenient and effective, will you join us?