QR code technology has undoubtedly changed people's lifestyle.
But, how many new lifestyles you know in China?
No card, no card, no card, phone is all.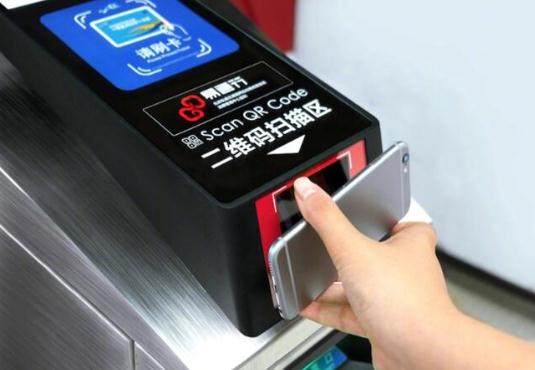 Buses and subways
When we take buses and civilian vehicles, we always forget to take the card and allowance to pay the fee, it is bring people a lot of inconvenience oftenly. Bus card did not implement real name system, many friends recharge several hundred dollars but unfortunately, the car card got lost without any warning, that is very embarrassed . But in China, we can use a phone to pay the fee and the money take directly from our Bank card or the Alipay/Wechat account.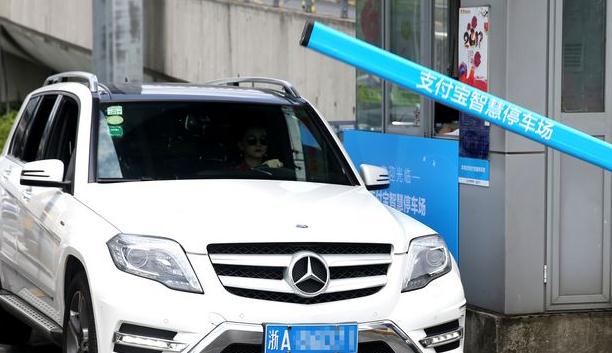 The parking space
Nowadays most parking space are equipped with the scanning module and connected to WeChat and Alipay. When the owner shows the payment code to scanning window, then completed. Many scanning window can reach to 1.80M, It brings great convenience to the driver, especially for the disable and ladies.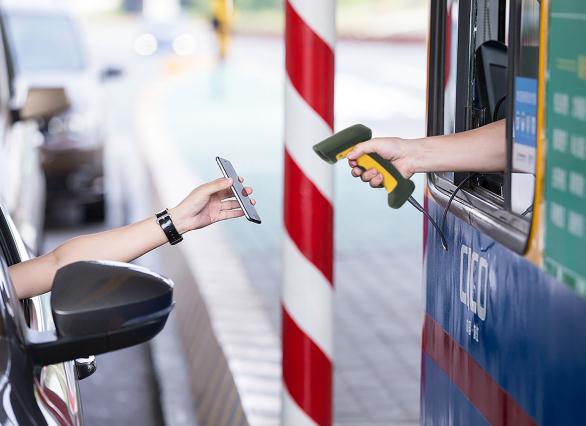 Highway:
Same like the parking space, the usage of long-distance code scanning also powerful in the field of Highway payment, the distance is even longer, more 10M. The wide field of vision conforms to the technical specification of mobile payment of toll road issued by the ministry of traffic. The owner can also drive through without the instruction of the toll collector.