The number of mobile payment transactions by Chinese customers in South Korea rose 311.2 % in the first quarter of this year earlier, and increased sharply to 887.3 % in the second quarter of the year.
During the period of World Cup, the number of transactions on Alipay surged 75 times over the summer in Russia, Italya, the owner of a souvenir shop in Moscow, learned the Chinese word "Hello, Thank you and Alipay" to treat the customer. She started using mobile payment early this year, using a 2D scanner to complete the payment in seconds.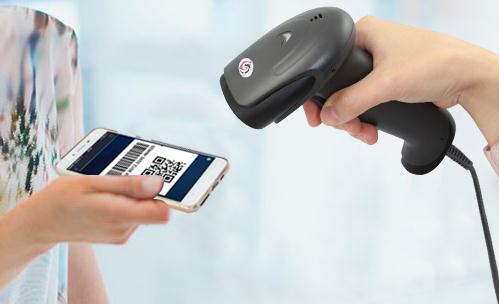 ▲ SUNLUX 2D bar code scanner can read 1d & 2d bar code of Paper/Screen quickly.

With the increasing number of Chinese tourists choosing long-distance and high-profile travel, the transaction volume of Ali pay in Canada has increased 12 times, Australia has increased 6 times, New Zealand has increased 7 times and Finland has increased 5 times. With the surge of overseas mobile payment, SUNLUX seize this opportunity to open the overseas market, cooperate with more than 40 countries and regions in the world. With outstanding technology, high-quality product quality, good commercial reputation and other unique advantages, SUNLUX brand won widely recognition and praise among the customers.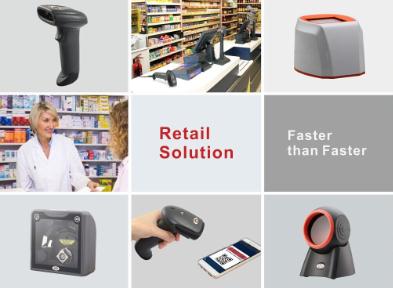 SUNLUX provide a complete variety of styles, suitable for different application scenarios. From the scanner to the platform, from the hand-held to the hand-free, we meet the different countries needs.No matter where you are, there is always a chance to meet SUNLUX.