We not only read book, but listen the book. Only scan the 2D code and the content can be broadcast.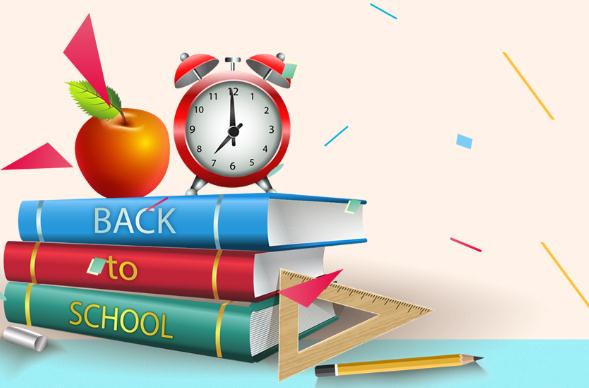 Traditional reading
  Once upon a time books could only be read word by word. People will get tired
  easily when they concentrate on reading after few hours or even few minutes.
  Children will easy fall asleep when they read and write without parents.
  For the office employee, they have few time to read the book, and it is also inconvenient take a book on the way to the home and the office. But now they can choose to listen the book and pick a interesting topic. This is even very useful among the student when they arranging the test.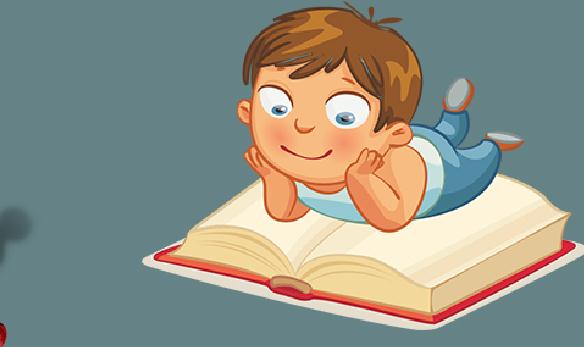 Book QR code audio reading
  The popularization of intelligent devices, changing of reading habits. With the development of QR code technology, numerous publishers and education institutions print a QR code at the corner of the sample and text. People only need to choose the book they like, scan the QR code and then listening.
  With the help of this:
  Children can learn by themselves without their parents.
  Readers can simply scan the QR code of each problem or story in the book to get a link and the watch the video or listen to the audio.
  It can bring readers a vivid and interesting reading experience through audio, video, picture and text and other multimedia forms, break the traditional book layout limitations and extend the book content.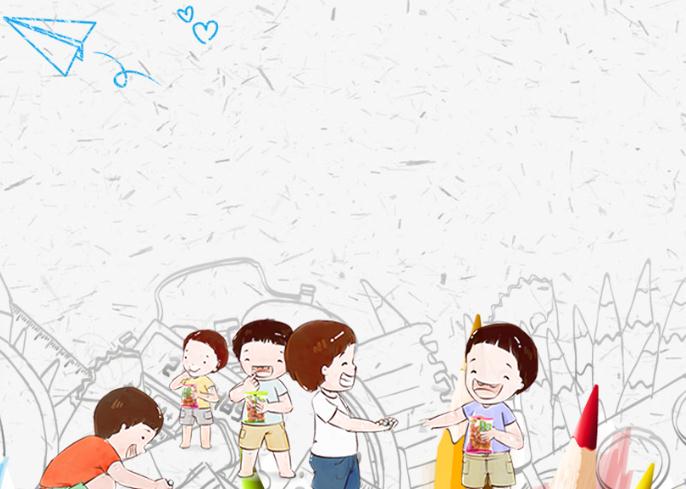 Other application
  This form also extend to the recipes, for example, often fail to achieve the desired effect when many people follow recipes. Scan the QR code next to the recipe, people can watch the cooking video.
  Not only booking and reading, the application of QR code is universal, life can be easy and intelligent