Here come is the 2nd China Unattended Retail Conference & Exhibition, during the August 15-17,2018. More than 500 media reporter, 800 exhibitors and 90,000 professional buyers join in here. Many buyers excited to participate this exhibition, this is reflecting the booming momentum of Self-service business model.
  As one of the leader in the field of bar code identification technology, SUNLUX displays all our series of bar code identification products here. 2D module is the king product, this small thing with great power, attracting people's attention. More and more businessmen start to considerate the Self-service business model., the demand of 2D module will keep growing.
  SUNLUX
  Self-service shop selling a various of food to people, beverage is the most common item. Now is extend to many daily food, like book, tissue, umbrella, ice cream, even some hot food, like noodle, hot pot. The product category is constantly refreshing people's recognition, that is no doubt, more and more thing will be sold with a Self-service machine. Let's show you some examples for you to better know how it influence our life at present and in the near future.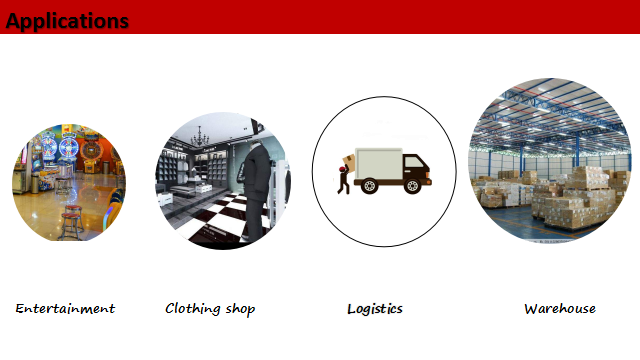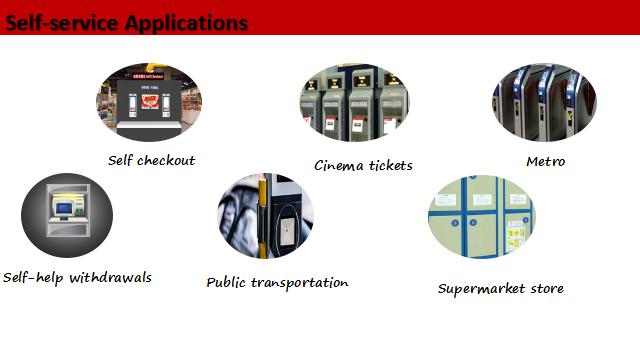 "Nobody" in shop will become a common phenomenon in China, 2D module will be the "watchman"in shop. Featuring high integration design, stable performance and fast decoding. This advantage of technology offer people a more comfortable shopping experience.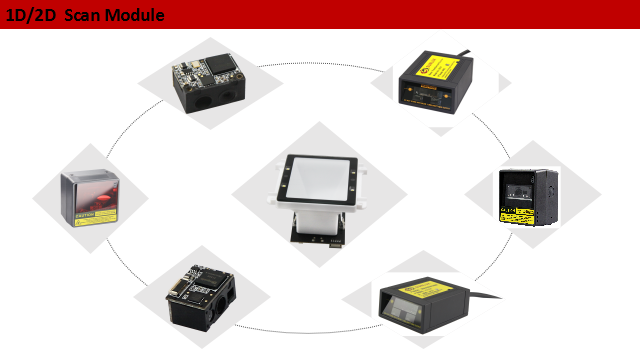 SUNLUX is seeking breakthrough for better serve people with the technological innovation. Many new items are in the process of development, we will enrich our serial [product in the near future. We will support each of our value client and we need your support to make us stronger.