With the development of IOT technology, the self-service terminal equipment has become more and more popular among consumers due to its convenience and convenience. Peopl can easily complete payment to end up the transaction without taking money and waiting the charges . However, we should also take payment security into account while enjoying the convenience, so as to avoid the loss of our property.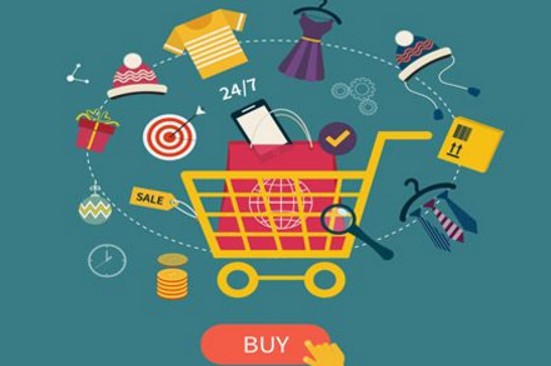 There are two types of payment modes with automatic self-service vending machine, known as active payment and passive payment. In general, transfer money on kiosks are passive payment, namely open micro letter scan QR code or the Alipay and the then show the code to the machine then the money will directly finished with a sound like "di"., This is the most safe way at present. If an active payment is made on the self-service terminal, the consumer must check carefully beforepayment.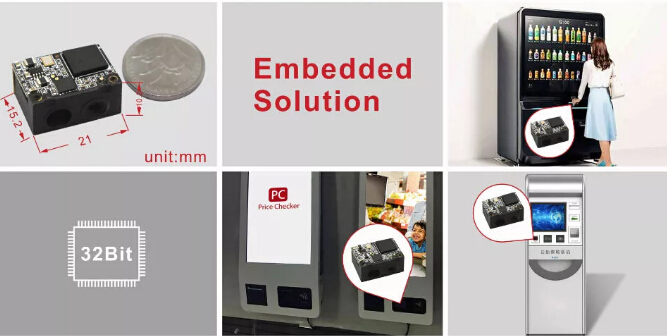 At present, the new self-service vending machine on the market all support self-payment functions, namely by using QR code scanner scans the Alipay or micro QR code to complete the payment of payment function, without the input amount and password.Self-service vending machine integrates barcode scanning and data transmission by embedding QR code scanner. Meanwhile, the payment system connects to the payment interface of Alipay and WeChat to realize the function of scanning code payment.Payment can be made by "Swiping" the QR code, which ensures the safety of consumers' property.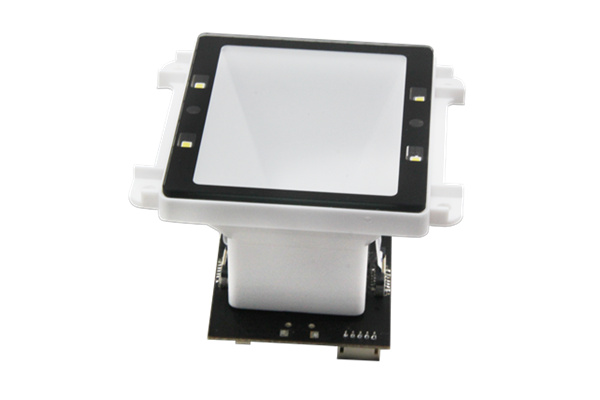 The heart of Payment, XL-3040m
Easy embedded
As the brand supplier of barcode recognition equipment, SUNLUX specially launches XL-3040m embedded QR code scanning module for self-service terminal, providing the most suitable barcode scanning equipment for self-service terminal. Xl-3040m embedded QR code scanning module can read the 1D and 2D screen codes on mobile phones and has perfect performance, which is well received by many self-service terminal manufacturers at home and abroad.
Application area
New retail self-service vending machine, self-service coffee machine, scenic spot gate machine, metro gate machine, self-service cashier machine, etc.
SUNLUX IOT., focusing on bar code identification and solution, know more about the latest barcode technology and products, welcome to visit us.