SUNLUX XL-2310 is a fixed 2D image scanner, it can be applied to all kinds of scanning on desktop, large window design to adapt to all kinds of mobile phone barcodes, printing barcodes and commodity codes, it can support scanning of the fast moving objects. High-end compact design makes it looks beautiful, elegant appearance with professional scanning performance can provide very comfortable and convenient using experience for users.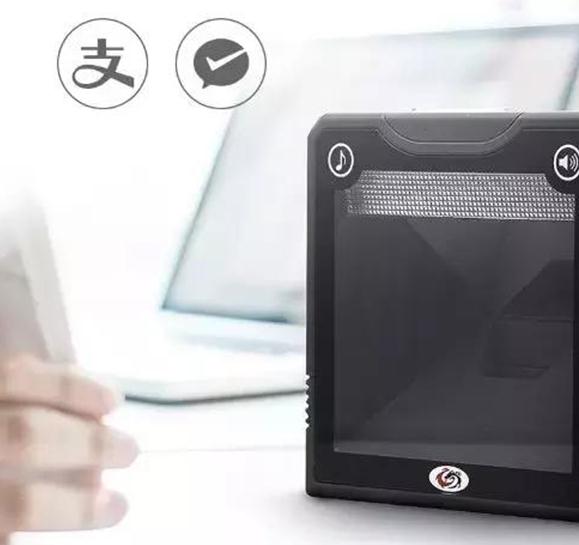 ● Big vision: large scan window can support a large vision for users, XL-2310 can quickly and easily scan all kinds of printed barcodes, commodity codes and barcodes on the screen of mobile phones.
● Super sensitive self-induction: built-in super sensitive induction module, quick inducting and reading barcodes.
● Multi-language support: support multi-language barcode information direct transmission.
● Multi-interface selection: USB and serial interface are available for a good user experience to users.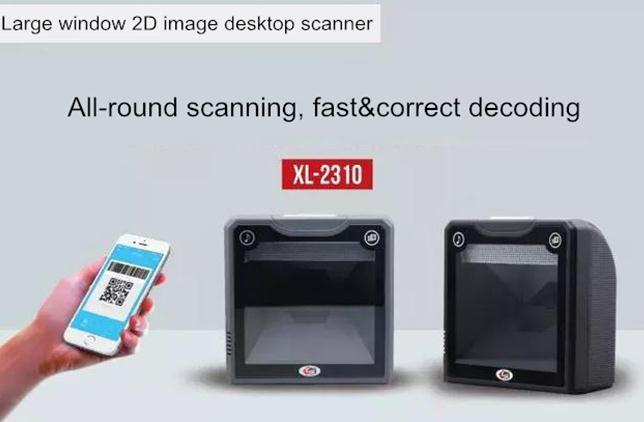 SUNLUX IOT Technology (Guangdong) Inc was founded in 2006, which is a high-tech enterprise specializing in automatic identification technology and equipment research, development, production, sales and service. SUNLUX is the first listed enterprise in the field of barcode identification in China (stock code: 430490). After more than 10 years of development and technical precipitation, SUNLUX has developed a series of barcode identification equipment with independent intellectual property rights.
Telephone number: 020-32068570.