When the barcode scanner suddenly can not scan the barcode normally, this situation should be understood first, is it the problem of no uploading of barcode after scanning, or we can see the laser but no reading? If you can scan the barcode but no uploading to the computer, the computer is not connected to the scanner well. If the scanner is wired, check the port and cable. If the scanner is wireless, reset the matching with receiver.
There are also several possible reasons as follows:
1. The reading function for this kind of barcodes are not opened;
2. The barcode is not conformed to the standard, such as the lack of necessary white space, the contrast between bar and empty is too low, the width ratio between bar and empty is not appropriate;
3. Photosensitive devices enter the saturation zone because of direct sunlight;
4. The surface of the barcode is covered with transparent material, caused the reflectance is too high, although your eyes can see the barcode, but the collector can not read because the reading conditions are strict.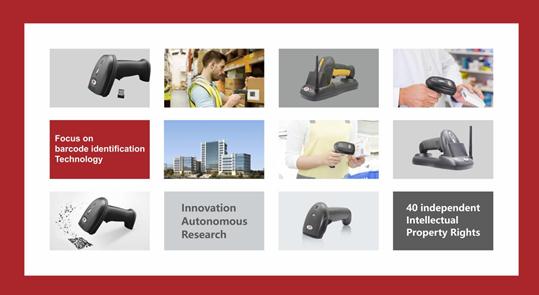 SUNLUX IOT Technology (Guangdong) Inc was founded in 2006, which is a high-tech enterprise specializing in automatic identification technology and equipment research, development, production, sales and service. SUNLUX is the first listed enterprise in the field of barcode identification in China (stock code: 430490). After more than 10 years of development and technical precipitation, SUNLUX has developed a series of barcode identification equipment with independent intellectual property rights.
Telephone number: 020-32068570.