Scanner is commonly used in the logistic, and warehouse, for better satisfied our clients, we launched the new 2D Wireless barcode scanner, details are as below.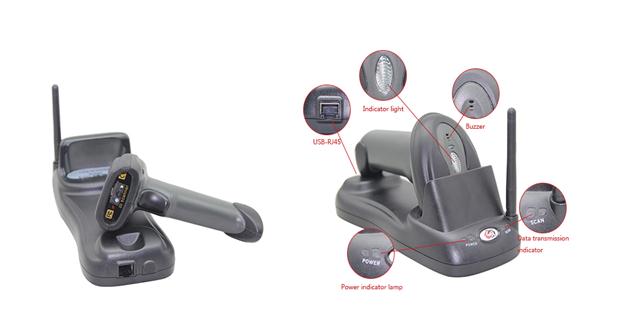 XL-9522 2D Wireless Barcode Scanner
◎ Read 1D & 2D barcodes both
◎ Greatly improving working efficiency
◎ Read barcode on the paper and screen
◎ Wireless induction charge without cable
◎ Support auto, inventory and immediate modes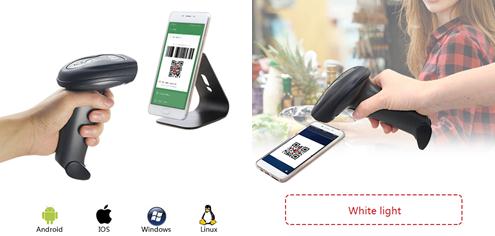 We are seeking more opportunities to work with you.
SUNLUX is waiting to be your partner.