More and more consumers are using mobile payment methods such as WeChat pay and alipay, the society is gradually entering the era of "cashless" payment. Meanwhile, it is very important whether the operation and hardware of offline physical stores can support mobile payment and collection.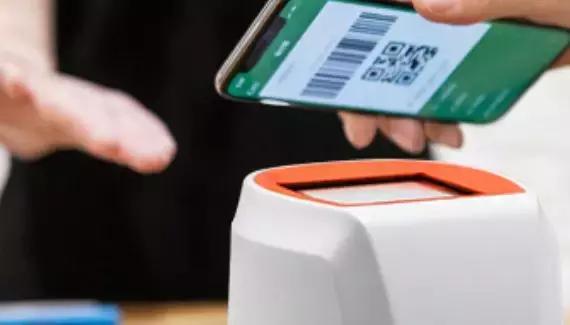 SUNLUX XL-2300 sound broadcast scan box supports commodity code, payment code. It has the advantage of no need handheld scanning, and it's very suitable for cashiers to do other work at the same time, which can free their hands and save manpower to improve efficiency in busy stores.
XL-2300 is delicate and lightweight, it doesn't take up the space of the cashier. At the same time, XL-2300 has a large recognition window, the scan performance is strong and stable, soft light doesn't hurt eyes. In the process of cashing, customers can finish mobile payment by themself, XL-2300 can scan the codes quickly and efficiently. Meanwhile, clerks can confirm whether the customer paid successfully by listening to the sound broadcast.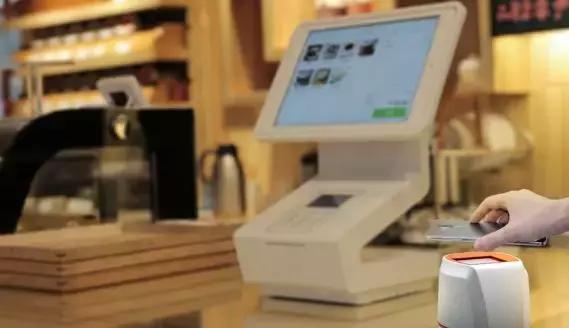 SUNLUX XL-2300 doesn't need to install the driver, plug and play, it can be used for WeChat pay, Alipay pay, members balance pay, etc. And it can support coupons, group buying ticket, 1D&2D barcodes of commodities, member management, goods searching, storage by scanning, etc. It can be used in hotels, fast food restaurants, convenience stores, milk tea shops and other consumption places.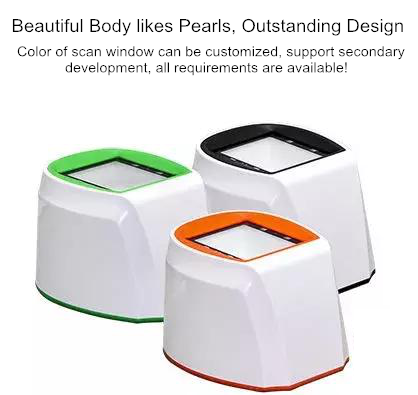 SUNLUX IOT Technology (Guangdong) Inc was founded in 2006, which is a high-tech enterprise specializing in automatic identification technology and equipment research, development, production, sales and service. SUNLUX is the first listed enterprise in the field of barcode identification in China (stock code: 430490). After more than 10 years of development and technical precipitation, SUNLUX has developed a series of barcode identification equipment with independent intellectual property rights.
Telephone number: 020-32068570.