With the development of mobile payment and new retail, self-service cash register has been applied in daily consumption places such as restaurants, shopping malls, supermarkets, convenience stores, etc., bringing great efficiency improvement to merchants' cashier, marketing and management, and refreshing consumers' experience.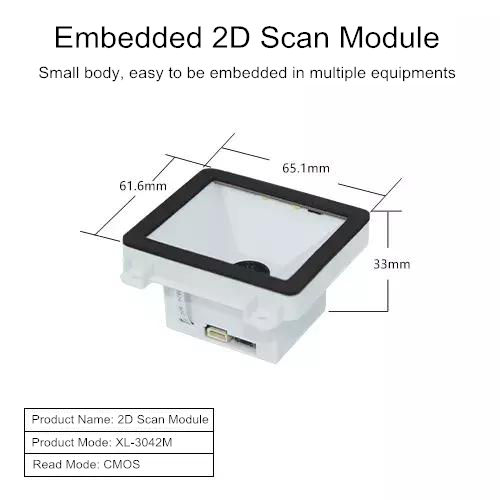 Every time some supermarkets hold a festival sale, there are always a lot of customers snapping up bargains and filling their shopping carts fully. Our biggest fear at this time is there will be many customers in the front of the cash registers.
Sometimes, we may face with the low speed of the cashier, customers need to return or add something temporarily, maybe their companions need to go to the shelf to get something, which seriously slows down the time of waiting to check out.
Nowadays, many shopping malls and supermarkets have introduced intelligent methods such as self-service checkout counters and face payment to speed up checkout.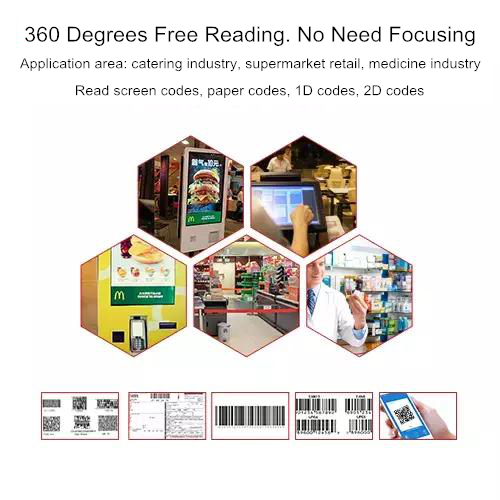 Why is self-checkout more popular than manual checkout?
Self-service cashier saves customers' time of waiting in line. Customers can record the products by pointing the barcode at the scanning window below the self-service cashier, then pay by mobile payment. If they are skilled in operation, the whole process only takes 1-2 minutes.
In the time of queuing at the manual cashier channel, the customers who use the self-service checkout counter have already completed the settlement and payment by themselves, and walked out of the supermarket easily.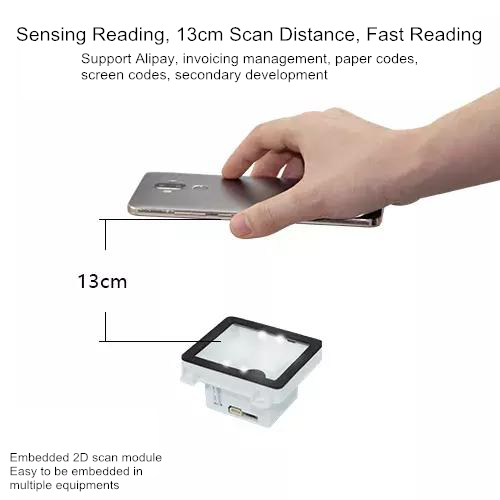 Self-service checkout can optimize the staffing of supermarkets.
Since self-service cash registers are so convenient, does self-service cashier mean that supermarket stores no longer need clerks?
In fact, in the self-service checkout channel of the supermarket, there are still several staff members on duty, who are mainly responsible for teaching customers how to use the self-service checkout.
"Self-service cashier is a relatively new way of cashier and settlement, which needs to cultivate users' habits. Once users are familiar with the self-service checkout process, they will be more handy and the speed of self-service checkout will be faster."
For operators, a dozen cashiers may be too busy at peak times, and requiring extra staff costs to cope.
But when there are fewer people shopping on daily, cashiers are idle, resulting in waste of manpower.
While the self-service cash register can solve this imbalance, customers can be fast checkout to ease the flow of customers when there is busy, the self-service cash register can play promotional information on the big touch screen when there is leisure, without any manpower increase or decrease. The self-service cash register can work 24 hours continuously, which can make up for the shortage of manpower during night shift.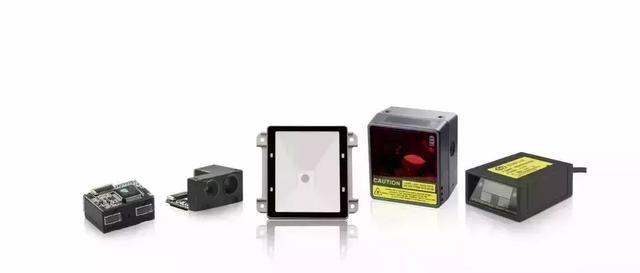 SUNLUX has multiple embedded barcode modules with high integration, integration design, stable performance and fast decoding, they can complete decoding quickly whether they are used to identify goods, or scanning code payment, to make the self-service cashier experience more smooth and comfortable. SUNLUX focus on barcode identification technology and solutions, to provide you with better quality barcode identification equipment, service hotline: 020-32068570.